NOBEL is sitated in Buljarica, on the Montenegrin coast, about 400 meters away from the main beach in the Buljarica.

The restaurant NOBEL has a terrace under the open sky where you will certainly enjoy in a beautiful ambience. In restaurant offer there are many tasty courses of national cuisine and also fish meals with a various soft and alcoholic drinks.

We organize all types of celebration and all types of business lunches as well. During the warm summer days and nights you can spend your time in a pleasant shade.

Right place for gourmets and also those people who likes delicious strong meals!
"Just say what you would like at the menu and services will be just provided according to your wishes!"
The restaurant is "A la carte" kind of restaurant and work during the whole year.
The Nobel Restaurant Buljarica wishes you a warm welcome!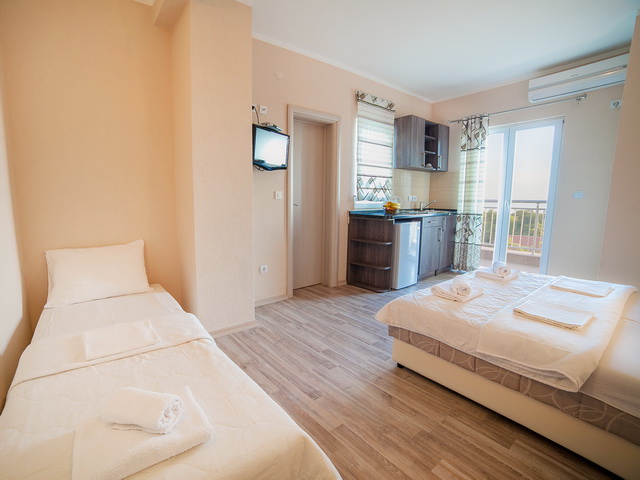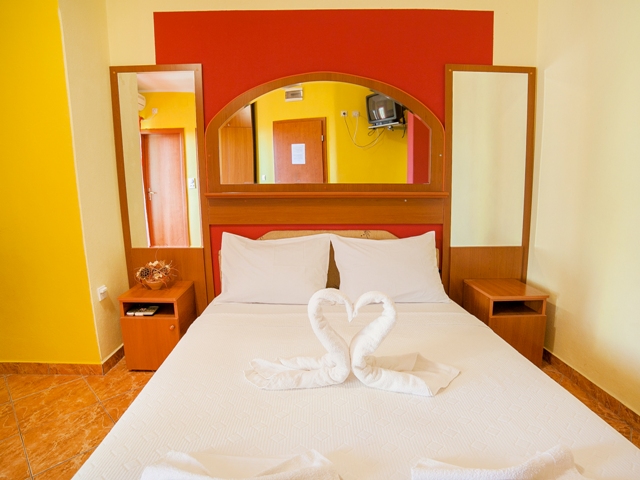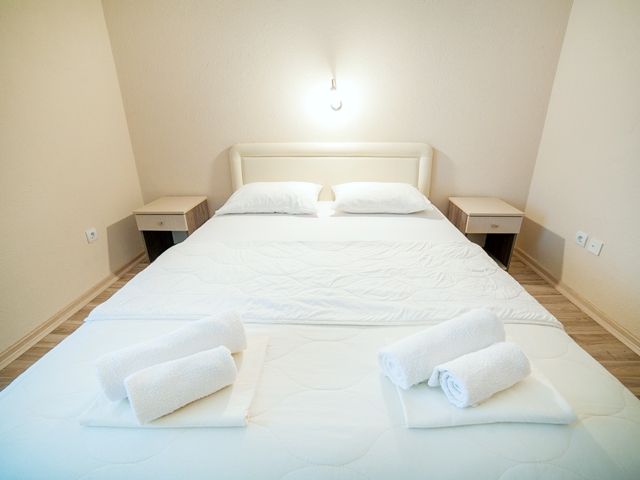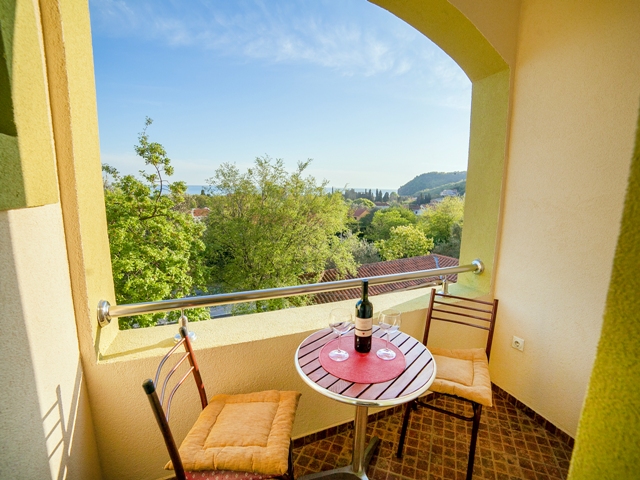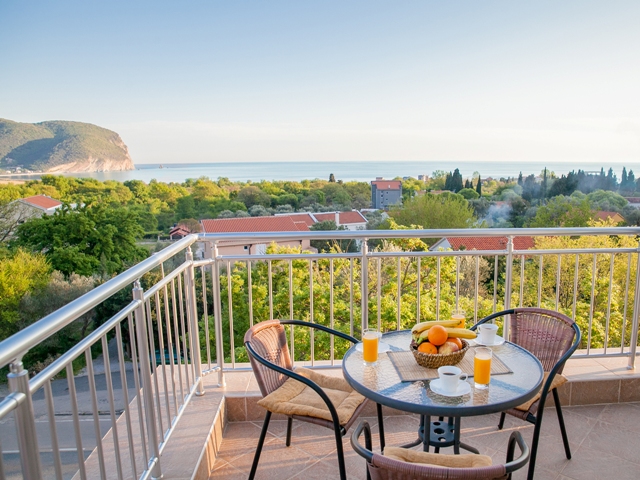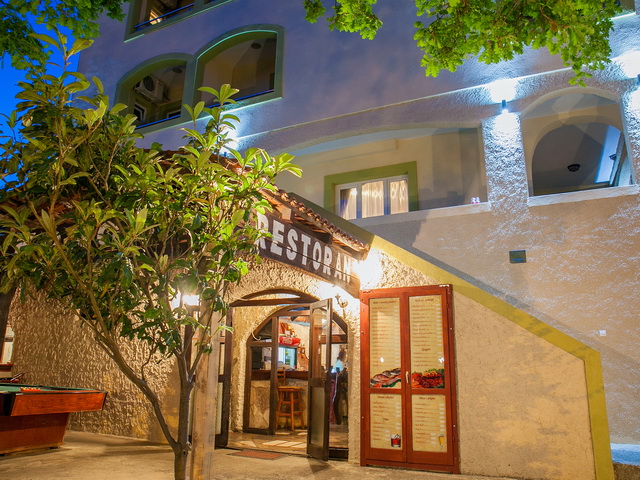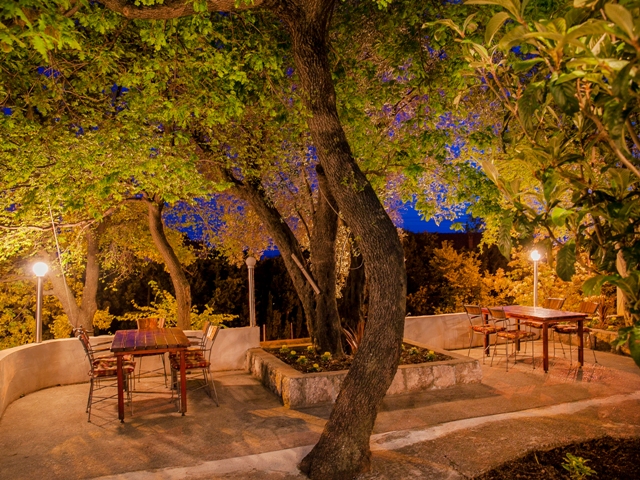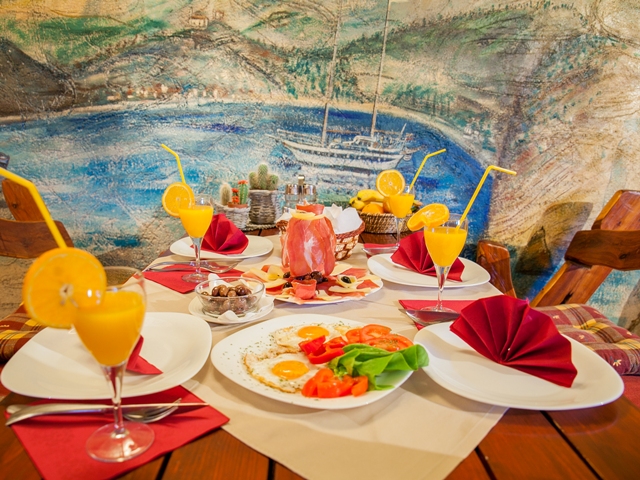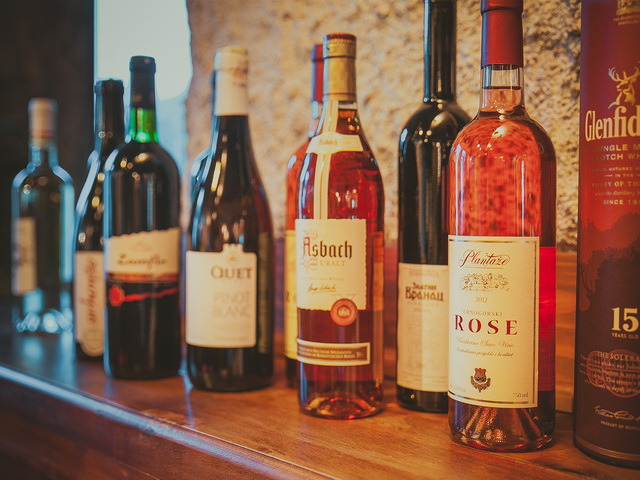 The Buljarica is a tourist resort in the central part of the Montenegrin coast, 1km south of Petrovac on a way to the Montenegrin port Bar.
The main beach in Buljarica is one of the most beautiful on the Montenegrin coast.
Placed in a half way between Budva and Bar, Buljarica represents place which enables tourists a good road connection.